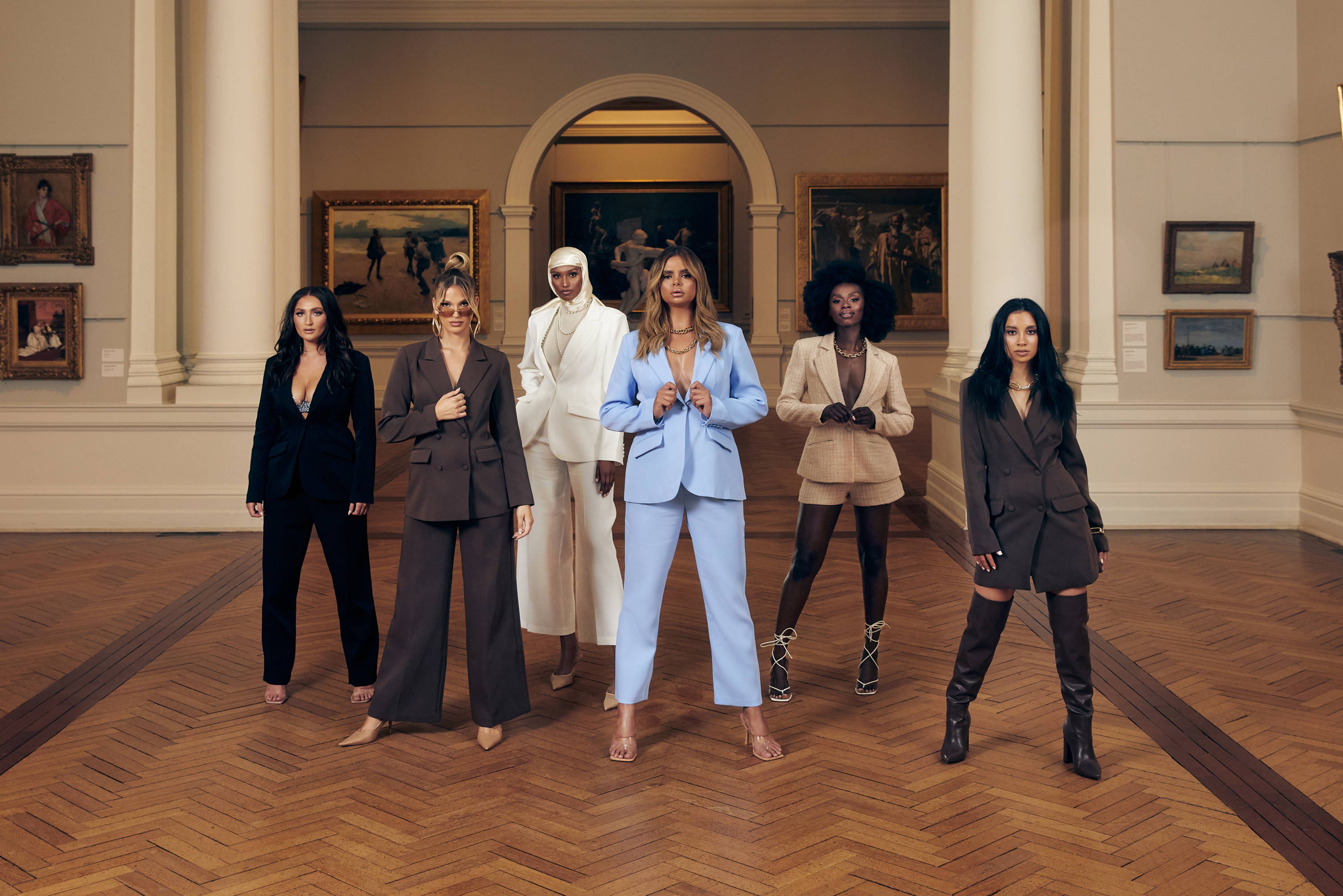 "Step out of the history that is holding you back. Step into the new story you are willing to create." - Oprah Winfrey

Challenge accepted, Oprah. We're stepping out from history with the unstoppable determination to create a future where females are empowered & unlimited - and we're going to look good doing it. This exclusive collection is designed to equip women to go after their ambitions with no holds barred. Today we make a statement, today we're unstoppable, today we're confident, and the future? Well, the Future is Female.
When a suit made its first appearance to society in 1870 on a female body, it was groundbreaking, scandalous and it became the calling card for modern & progressive women. We carry on the tradition by taking the iconic design and bringing it into the new era & beyond. We've intentionally designed this range to proudly highlight the female silhouette & structure her body so she feels elevated and supported.

In this range, we feature statement suiting styles crafted from carefully selected fabric that is gentle on the skin and brings structure to the body. With thoughtful details like a cinched in waist, shoulder padding in the blazers & a feminine colour palette, our purpose in design is to make you feel contoured, comfortable and, above all, beautiful in your own skin.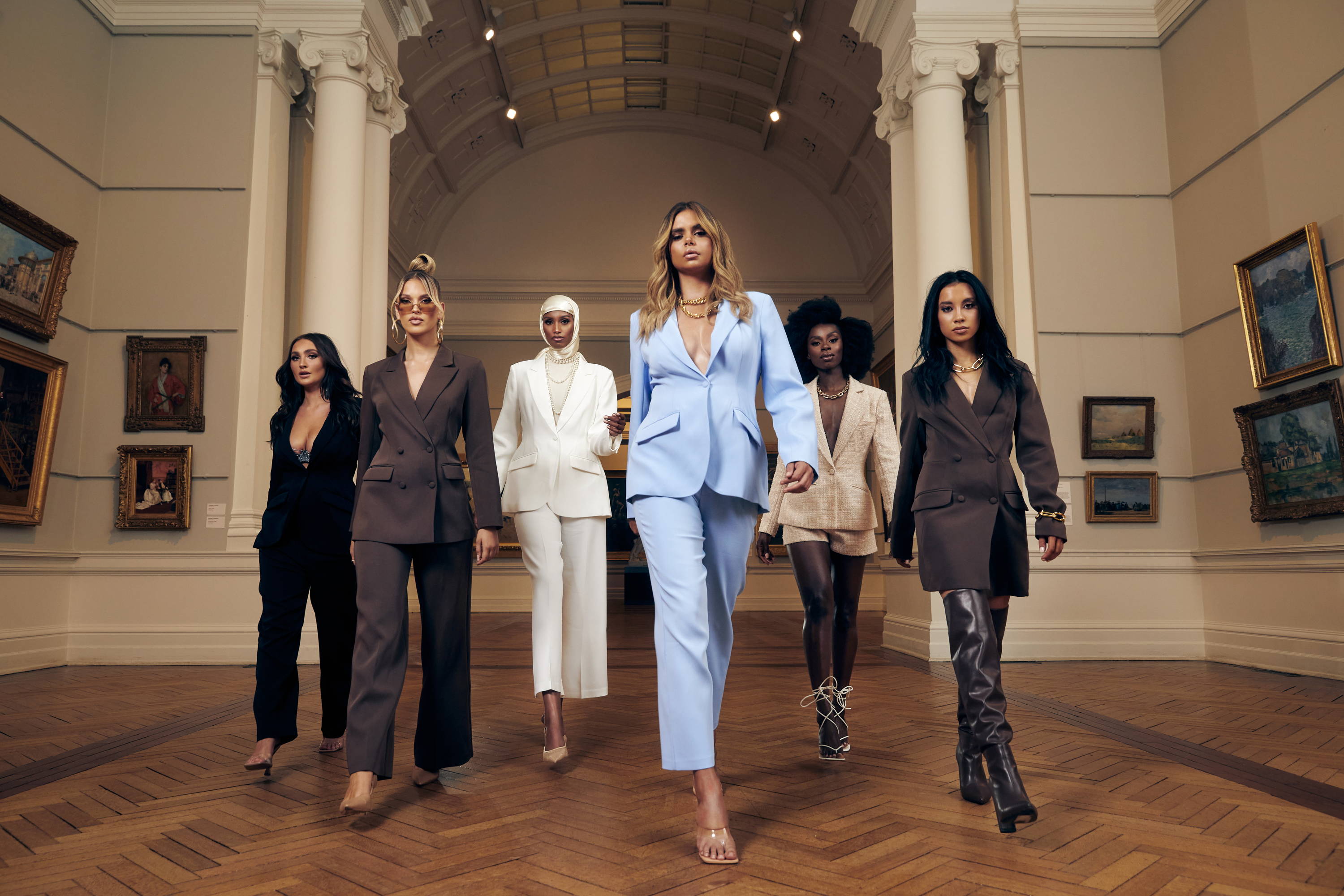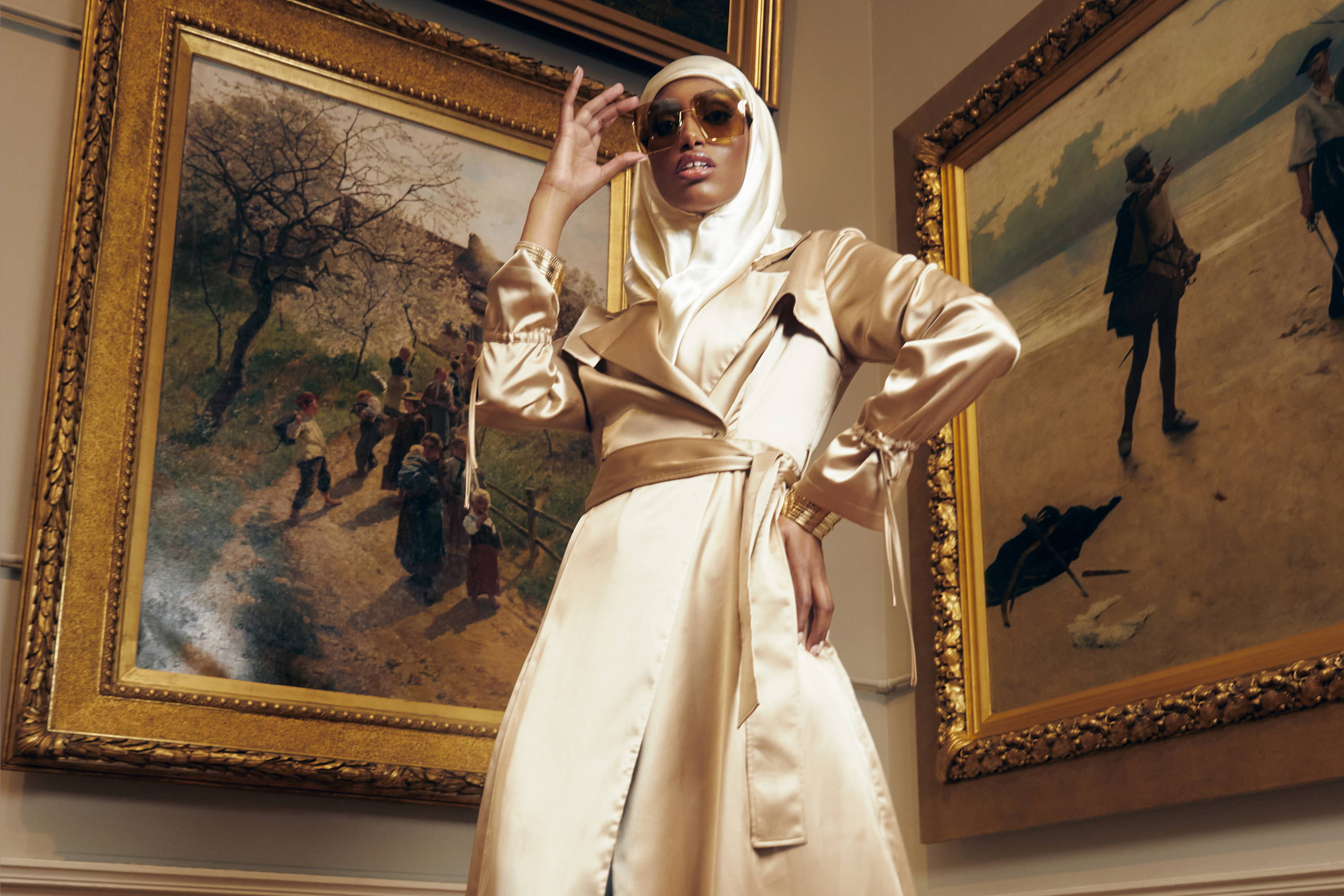 We're also bringing in a new range of luxurious satin styles that will elevate your whole closet and complement your femininity. Using a soft-to-touch satin with an illustrious sheen, these styles - ranging from dresses to outwear - are the elegant element your closet needs & your body will thank you for.

This collection also features a range of tweed fabric designs that can be worn and loved for generations. Our tweed styles are the epitome of fierce femininity, featuring both elegant designs that snatch your body & durable fabrications with a hint of shine. You will love these pieces for years to come.
DON'T MISS A SINGLE COLLECTION DROP.
Sign up below to make sure you're one of the first to shop our latest collections.