Calling all lovers. Our latest collection celebrates the unlimited nature of love. Inspired by the love between friends, family, partners and the love you have for yourself, we introduce our most romantic collection yet: The Soulmate Collection.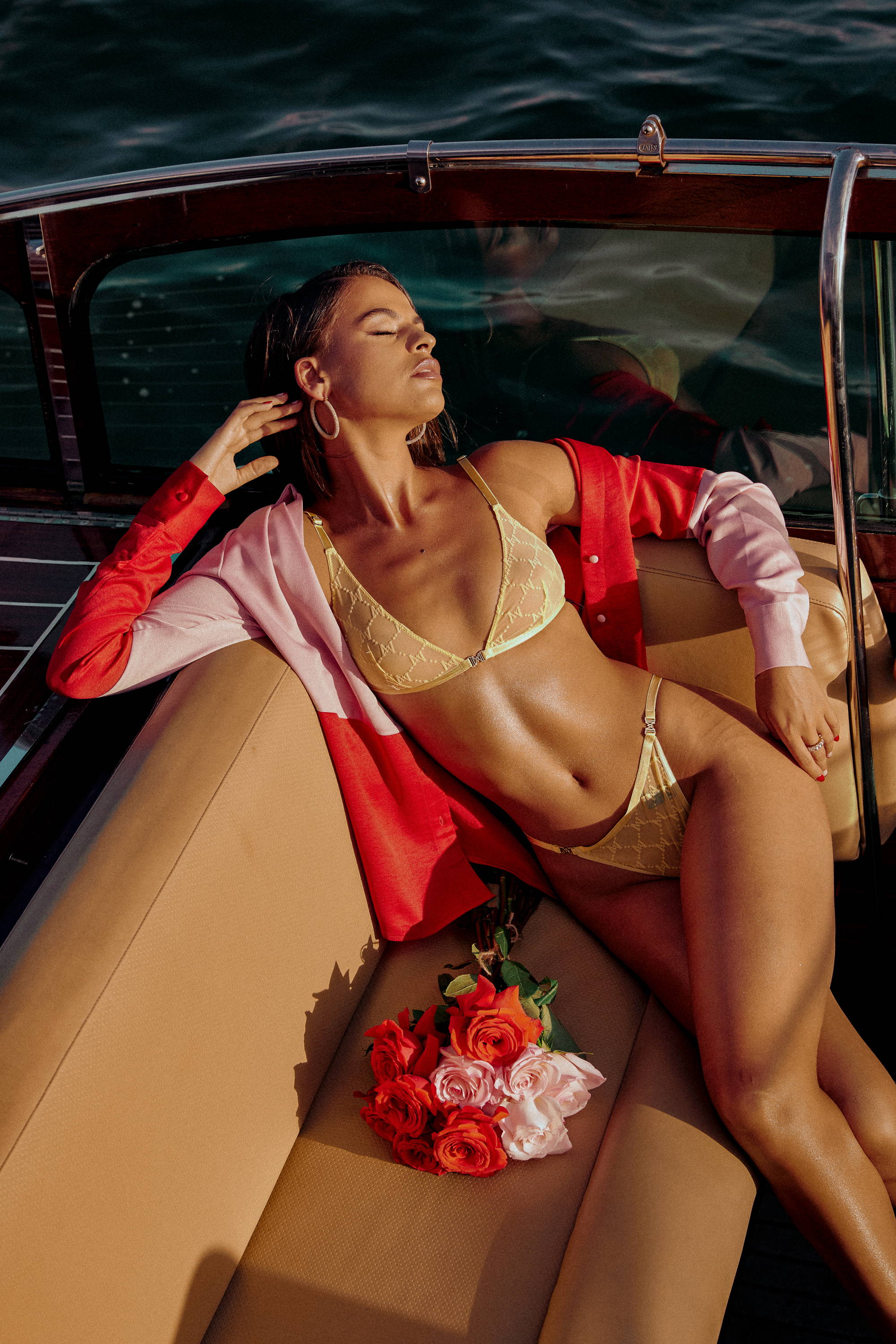 DROP ONE — LINGERIE, KNITWEAR & SATIN
We bring you vibrant and rich hues of pink, yellow and red to bring colour into your closet and emulate the joy you feel when you're in love.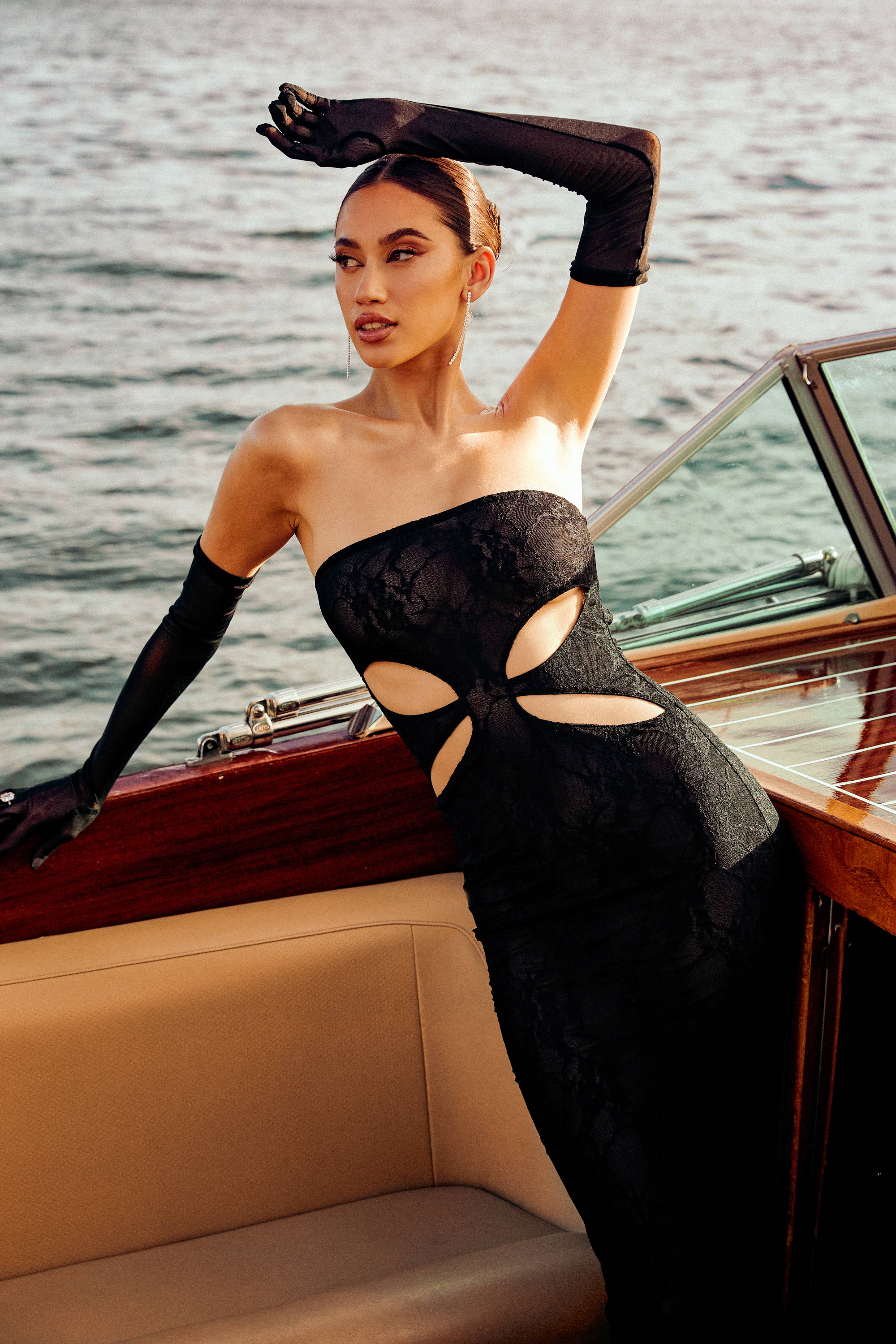 DROP TWO — LACE, PU LEATHER & GLOW MESH
As you discover the collection, allow yourself to be seduced by our range of romantic lace details and finishes that will have you head over heels. This collection also features a curated selection of both elegant designs and fierce bold looks to complement your style and hero you — the main character in this romance novel.

DON'T MISS OUR LATEST DROPS
Sign up below to be one of the first to know.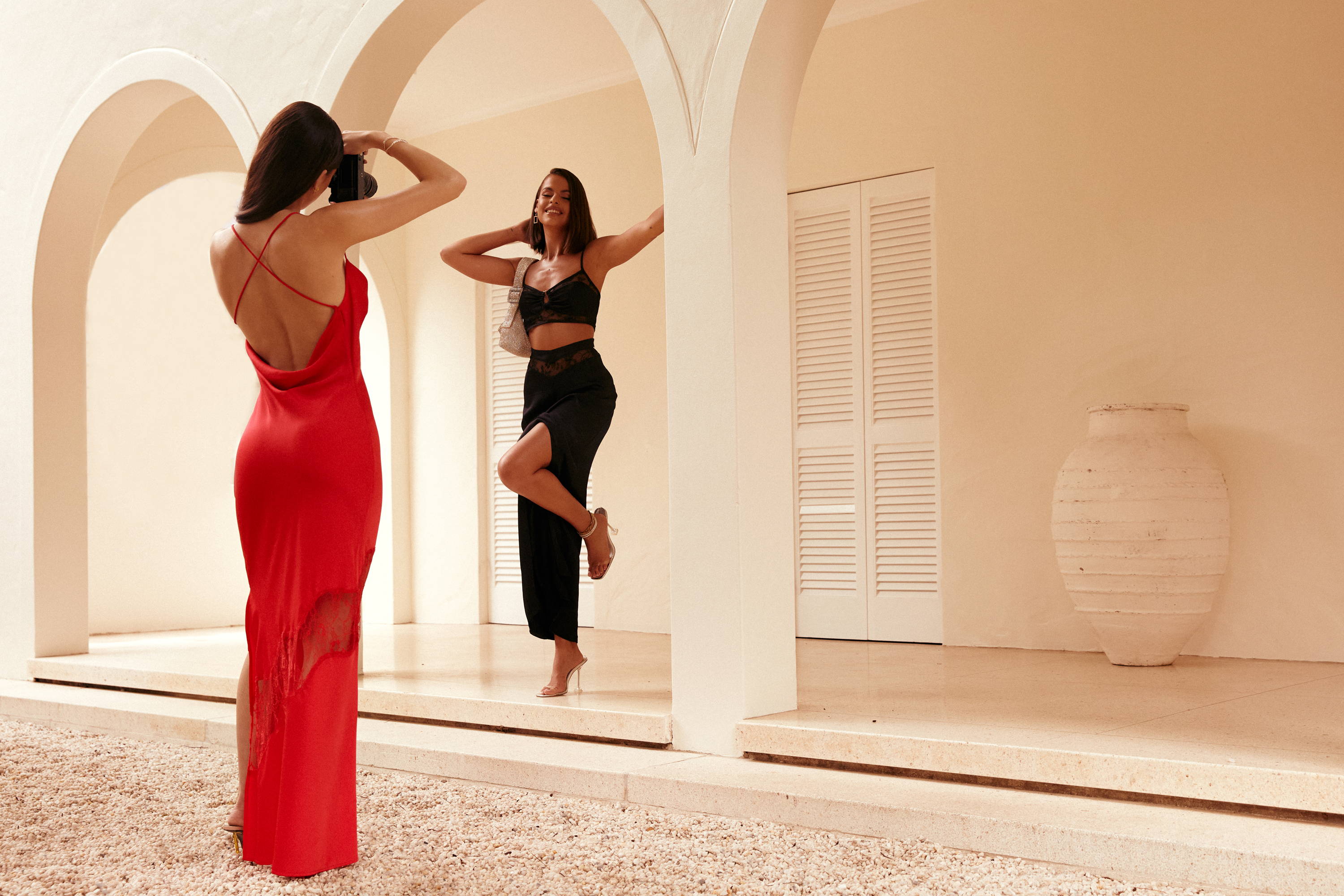 This collection is made for making unforgettable memories with your soulmate, made for treating yourself, made for finding new meaningful relationships, made for romantic spontaneous moments, made for the special planned moments. This collection is made for love.