You drop the pin on the record player, and a soulful rhythm from the drums and piano fills the room. Blissfully unaware, your body begins to sway as the bass guitar begins to play.
You continue to dance through the space—carefree & liberated.
In your minds-eye, this room transforms into a stage, your record player is a live jazz band, and the sun shining through the windows is your spotlight. It's just you, and that's the only audience that matters. You feel unstoppable as you sing along to Aretha Franklin on the record, "You make me feel like a natural woman." The clock reads 10 AM, and you know it's going to be a good day.
We've selected the most luscious fabrics that give your body the freedom to move and bring out your inner diva and make you feel like you can take on the world.

Good vibes are just a press of a button away. Press play and let's dance.
We feature an exclusive abstract floral print printed onto a navy chiffon fabric, you can comfortably wear this statement print throughout the year and it'll never get old. We've also included more iconic jaw-dropping party styles in glistening shimmer fabric and illustrious satin that will continue to shine even after the part is over.
This might not be the knitwear your grandma would make for you. Unless she's cool like that. Featuring knit dresses and co-ords that can be worn to brunch or to dinner, they're so comfortable and good-looking you might just want to take these styles to bed as well. Sheer fabric is here, both sensual and stylish, take these iconic mesh styles home and start making some unforgettable moments.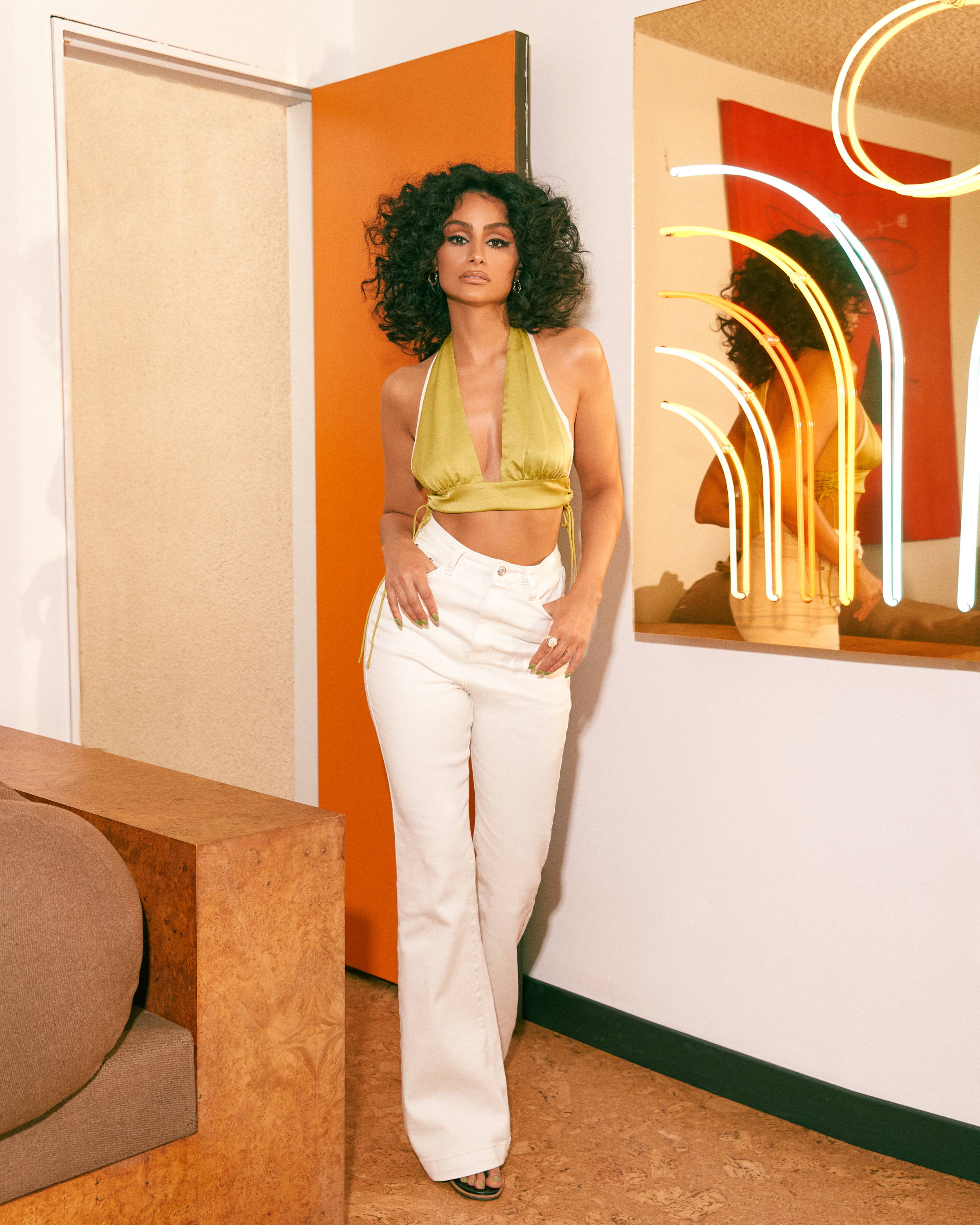 DROP THREE — CROCHET AND DENIM
We're making all your vintage dreams a reality with our latest drop of denim. Introducing new denim designs like timeless flare trousers with the high-waisted fit for highlighting your silhouette. We've also designed some flirty crochet drops and dresses made to be breathable and beautiful so you can groove all year long.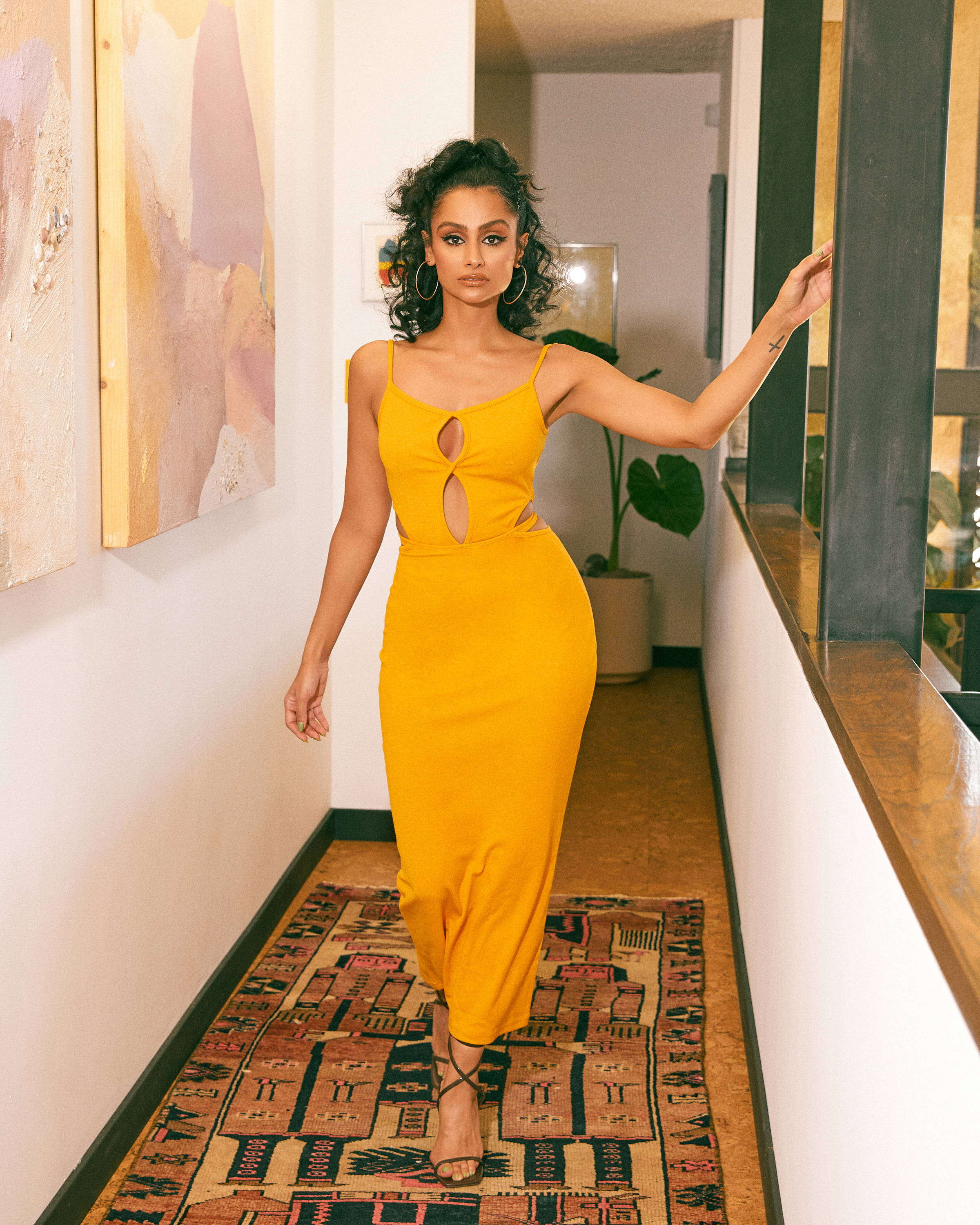 DROP FOUR — CREPE, FAUX LEATHER AND RIB
Made for dancing, moving and hustling. Designed to bring good energy into your space, you won't be able to help yourself from smiling every time you put one of these styles on. Made to match (or to mix), this is a fashion trailblazers dream come true with endless opportunities to create some showstopping outfits.
Don't miss the latest drops
Sign up below to be one of the first to know.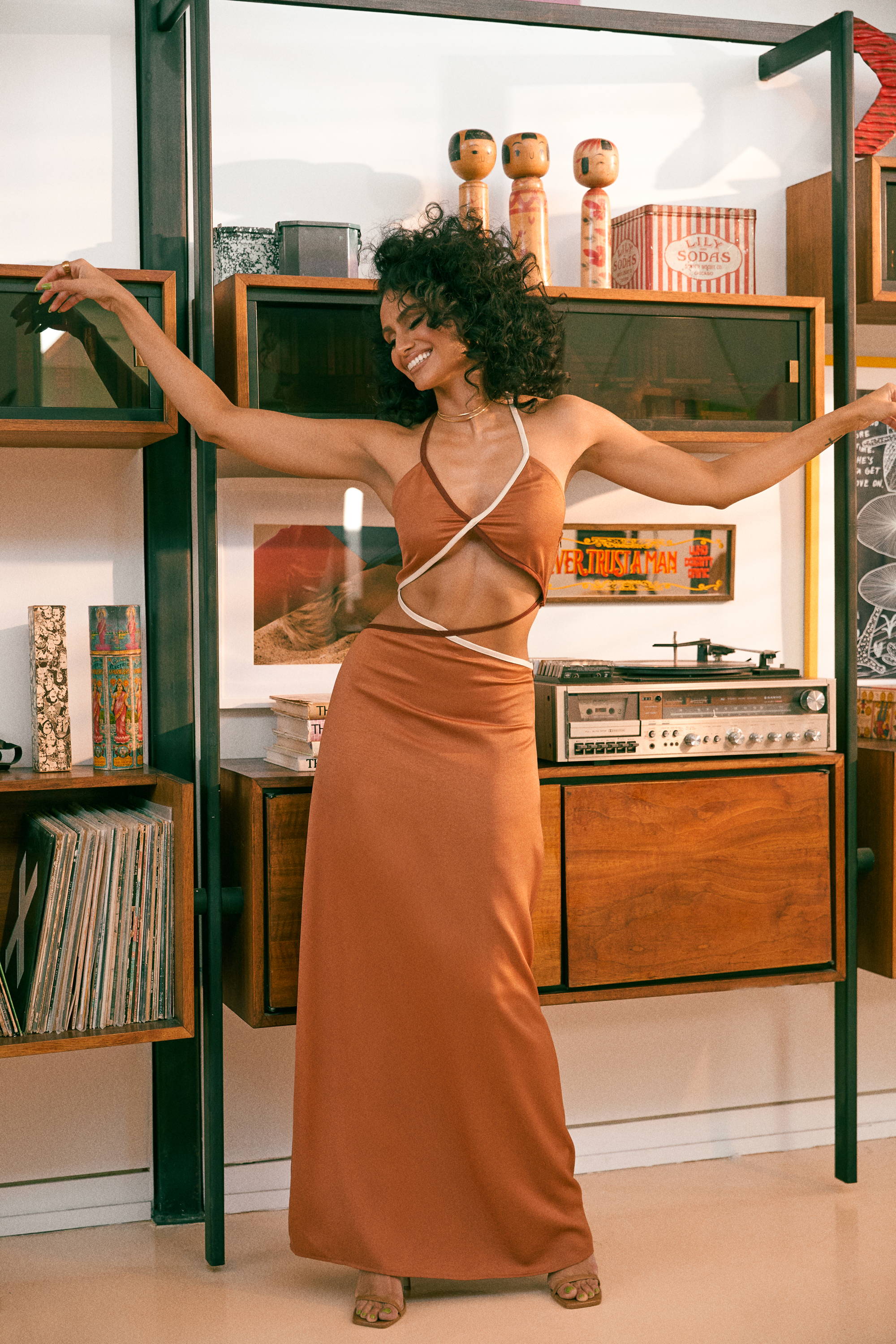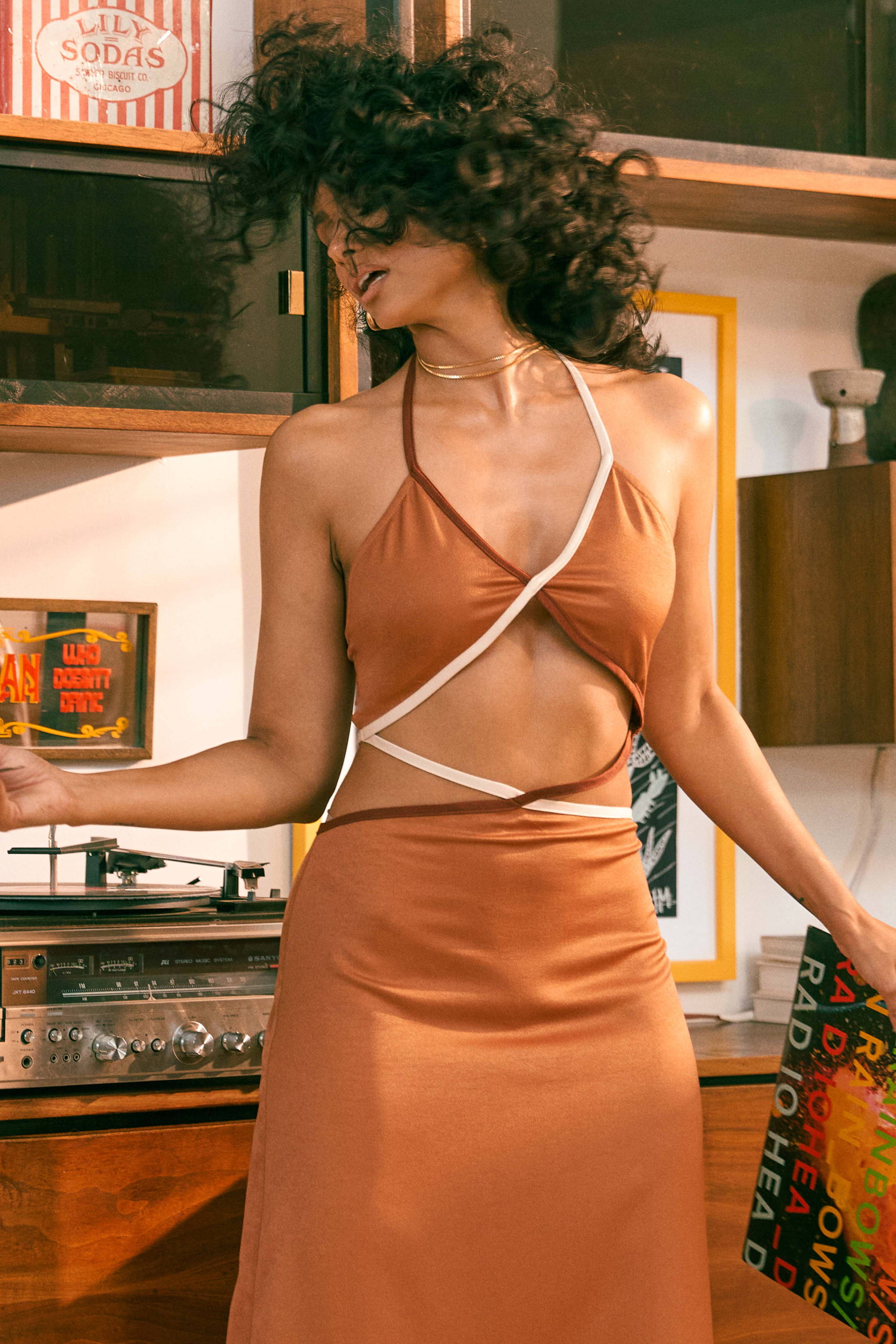 "When I feel I can be authentically me — with no judgement, I'm carefree, no worries, that makes me the happiest."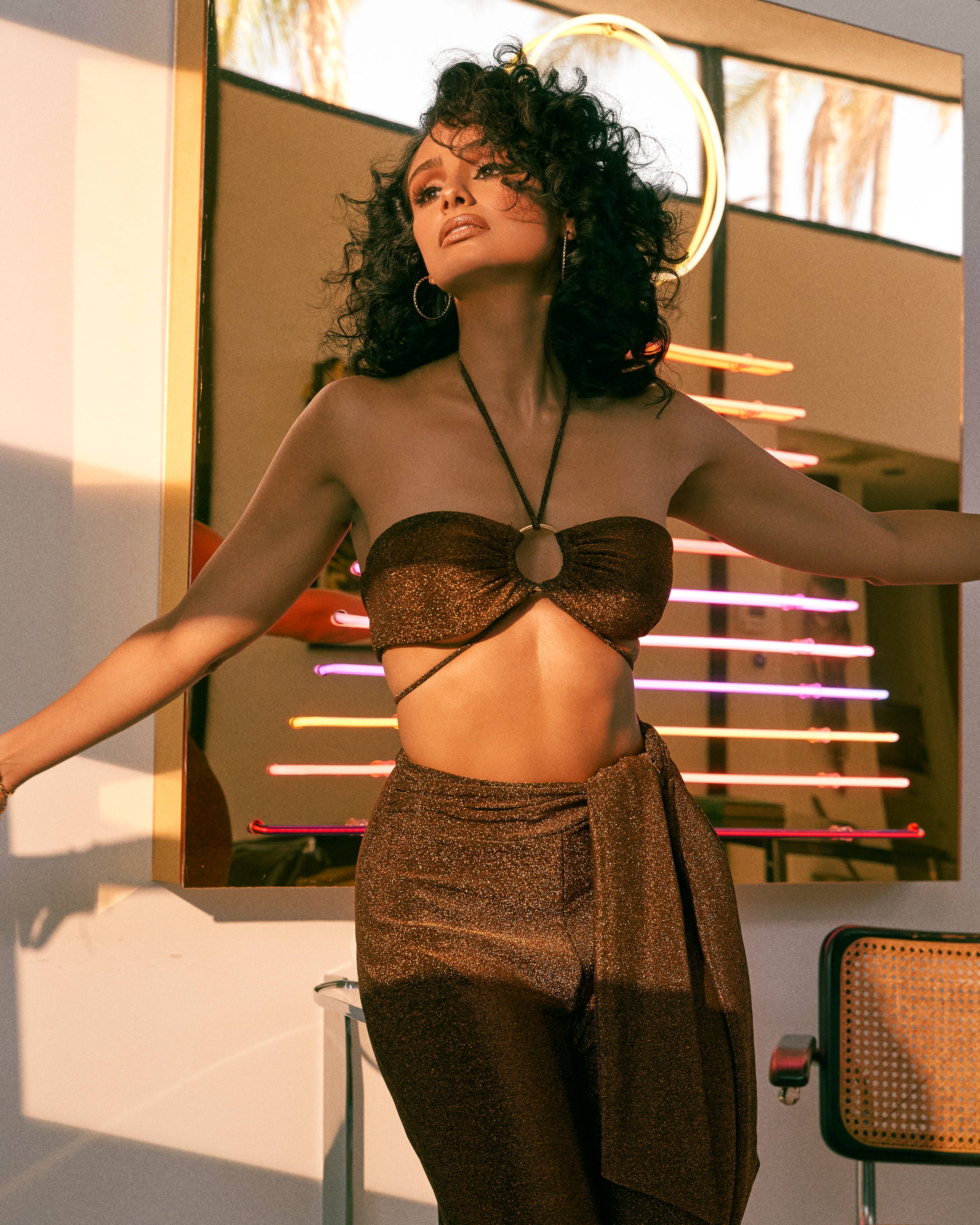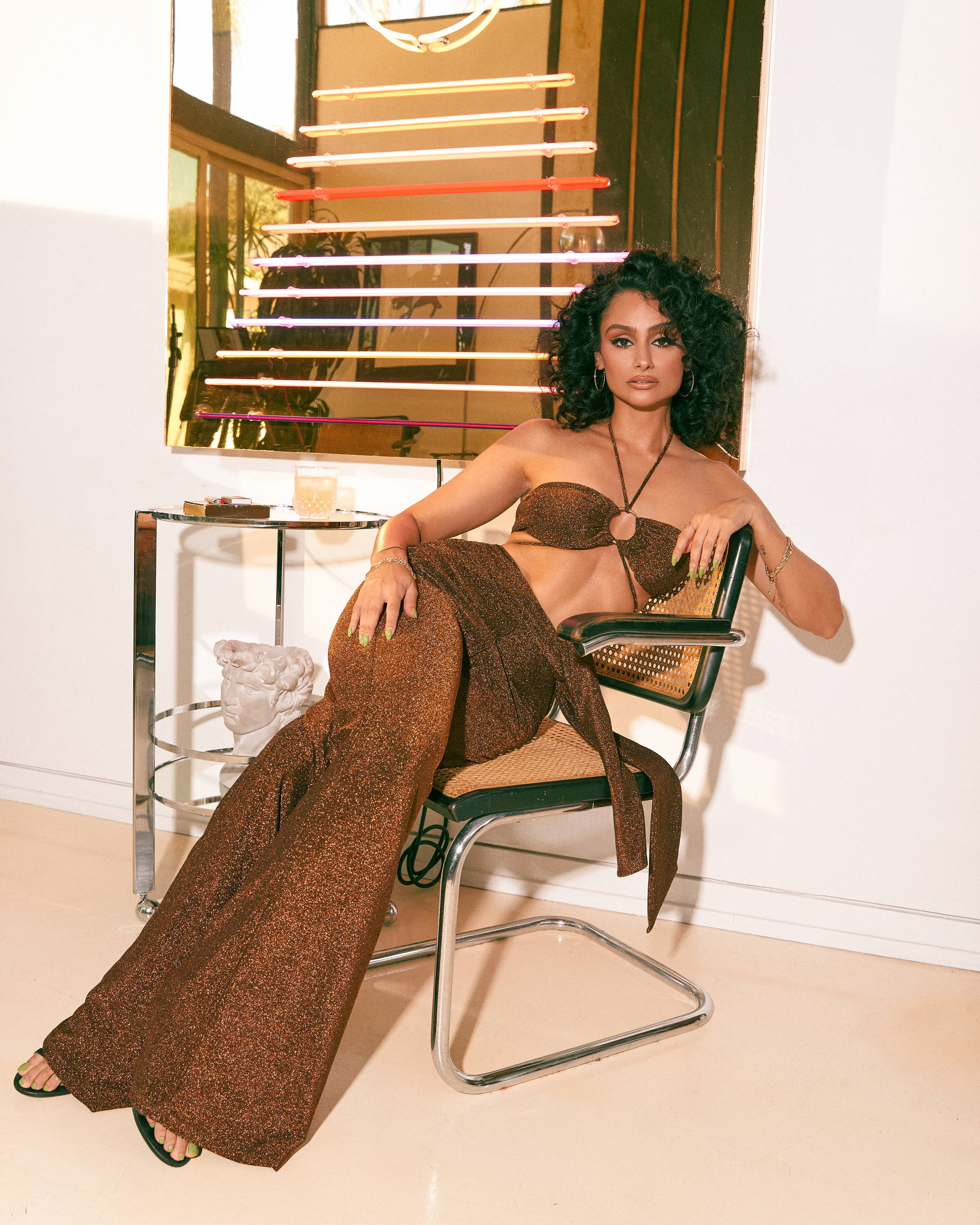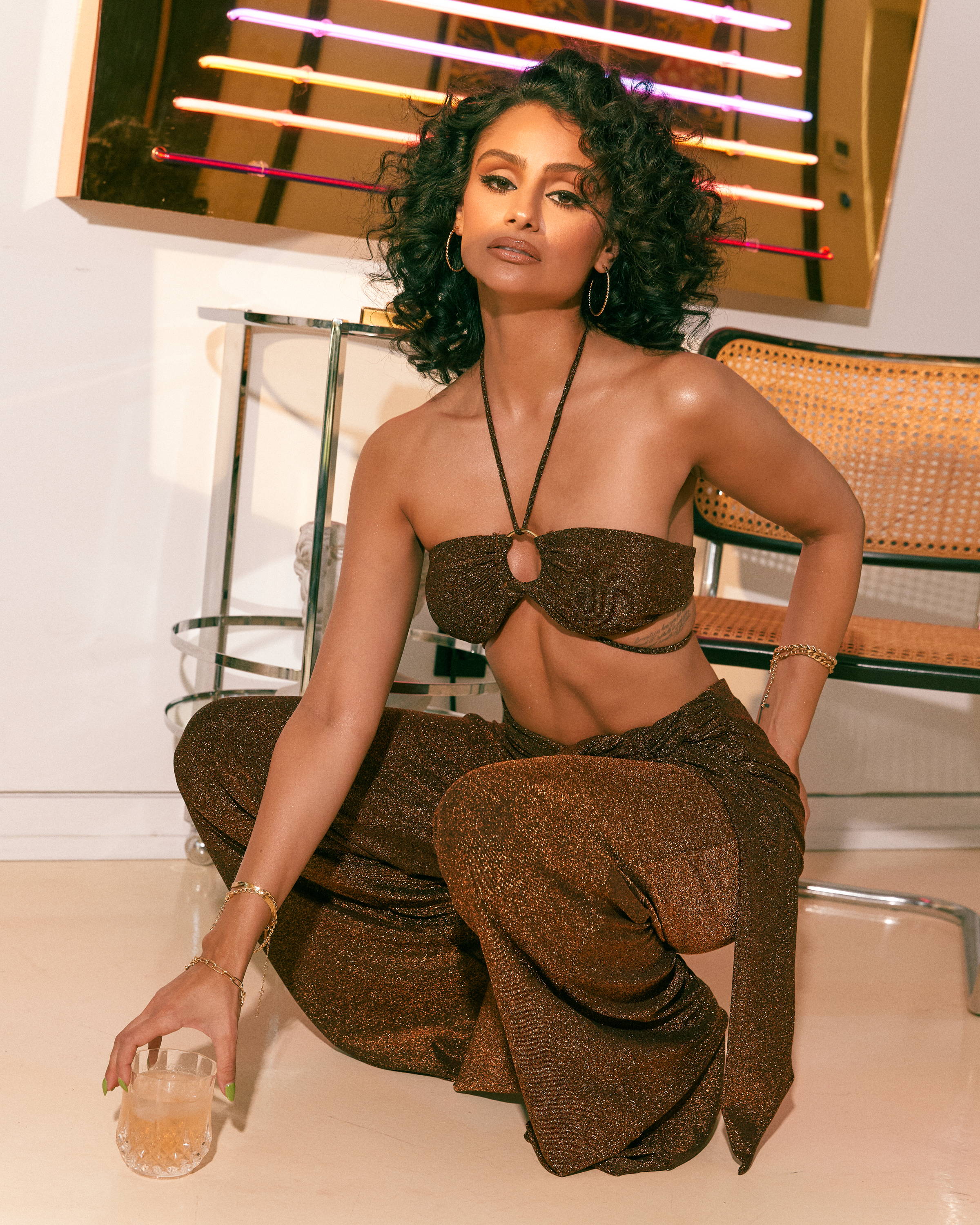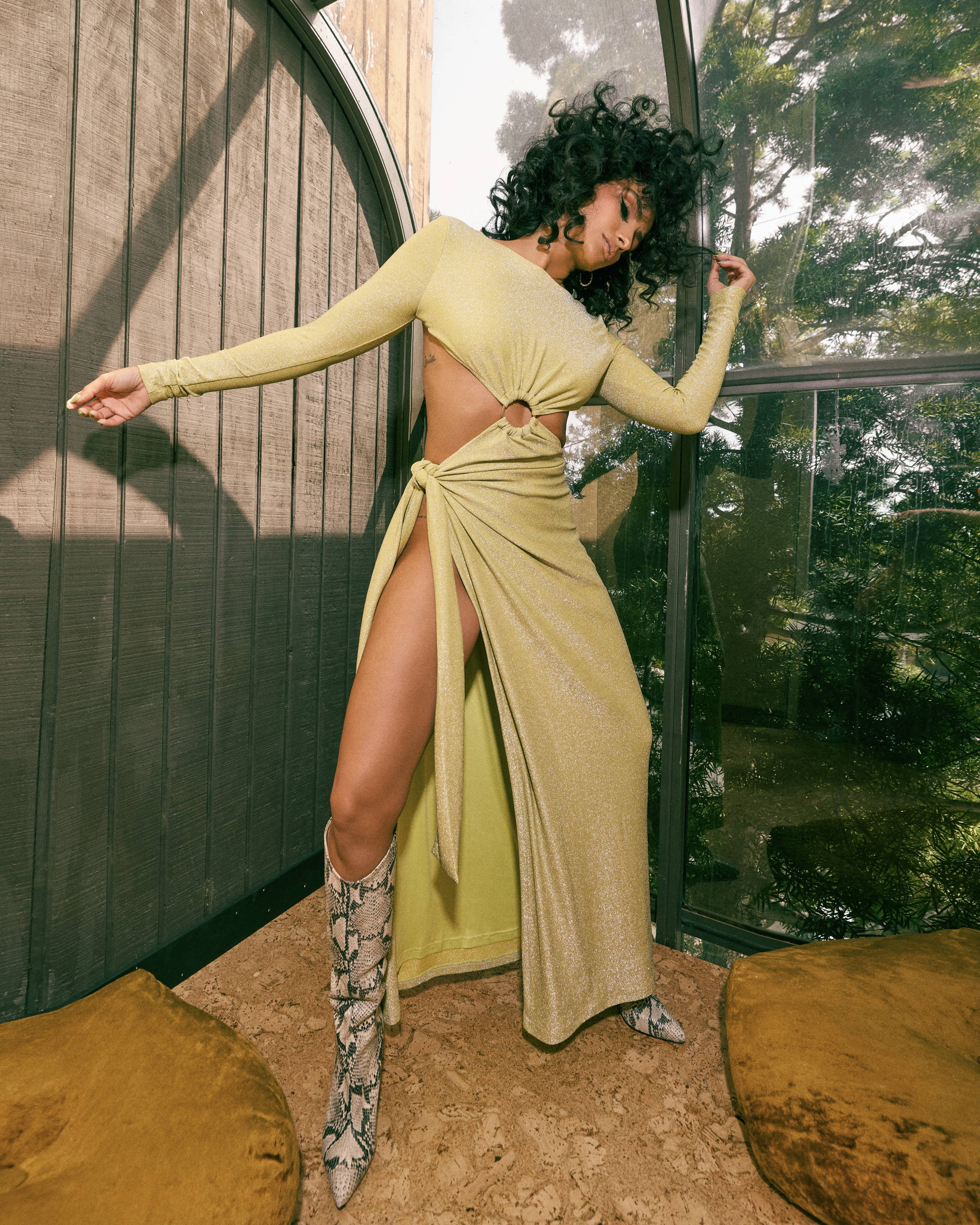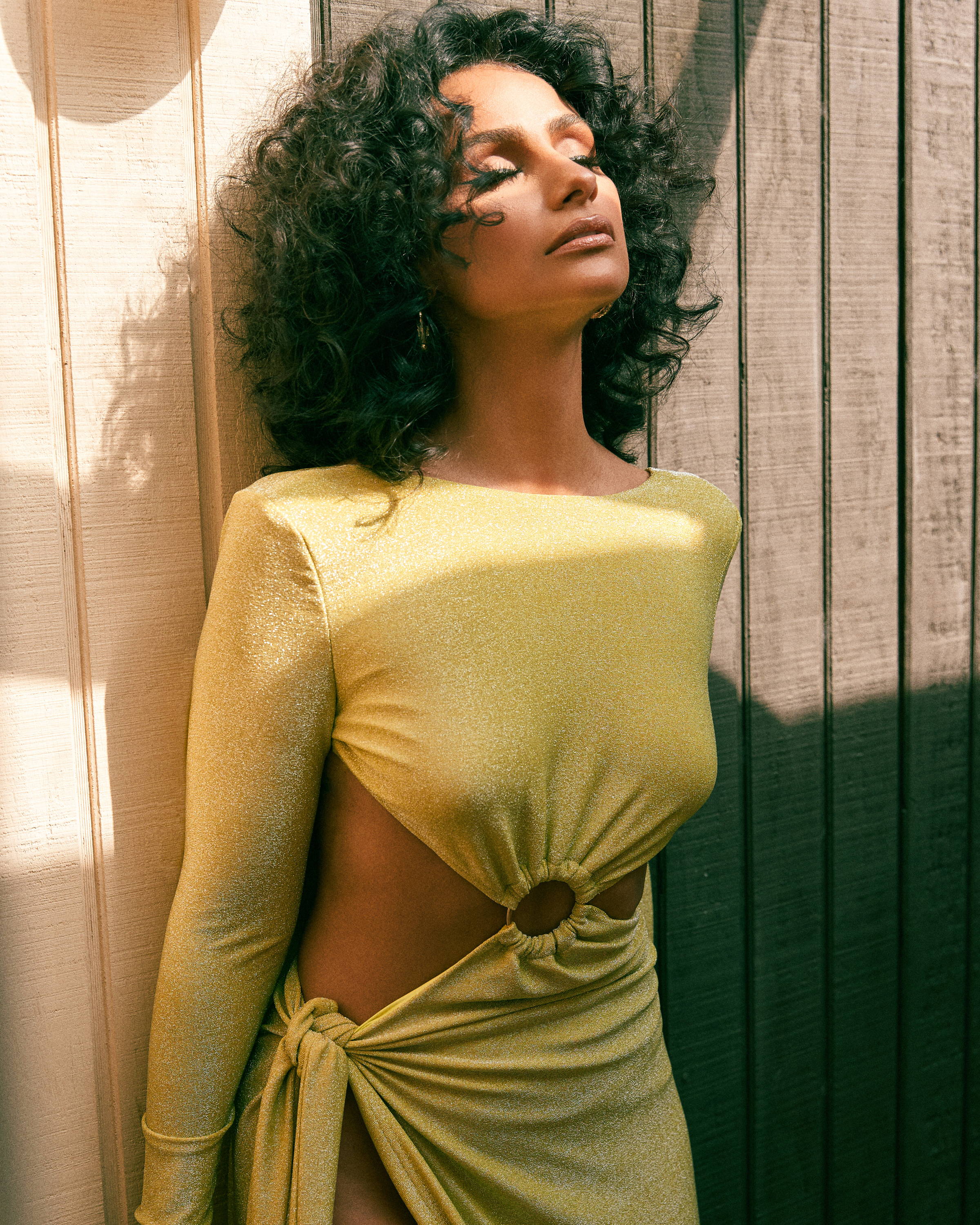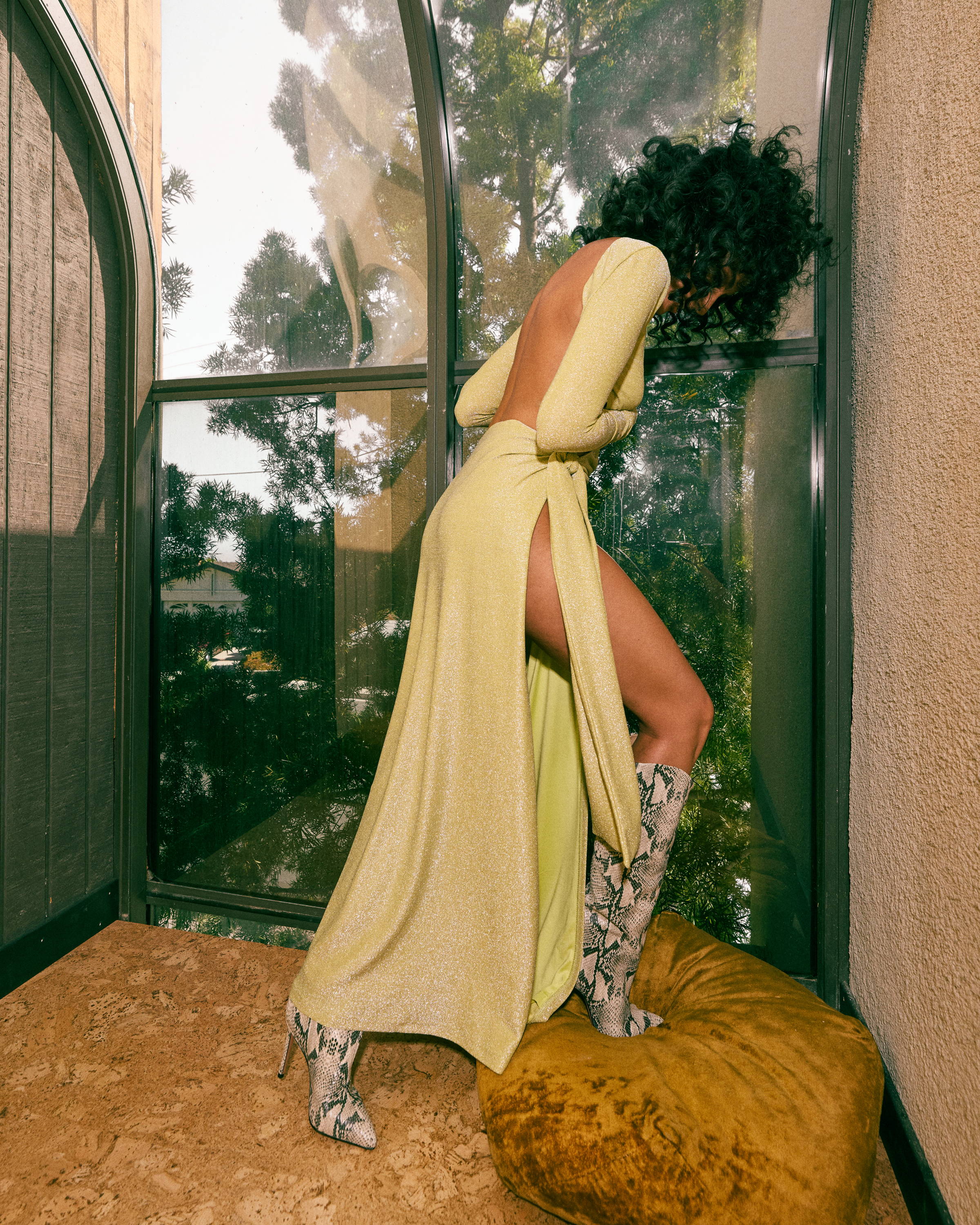 Whether you wake up and choose to be fierce or flirty, we've designed this collection with endless opportunities to suit you & your mood, day, hustle, and vibe.