FEATURING STASSIE KARANIKOLAOU

Do you feel it? An unfurling. A beginning. An eclosion optimism as the uncertainty of the past gives way to the conviction of the future.

Like a butterfly beating its wings can cause a typhoon of activity, so will you. Mesmerize in glittering glomesh, and electrifying vaporwave-inspired hues set against lustrous satins that celebrate soft femininity in a structured world.

THE WOMAN OF THE MOMENT — STASSIE KARANIKOLAOU

Realized by the unbridled confidence of entrepreneur, model, and breakthrough star-of-the-moment Anastasia Karanikolaou (AKA Stassie). Chosen for her unique embodiment of mystery and no-holds-barred honesty, Stas is a renaissance woman for a new generation, never asking for permission to shine and reflecting the unashamed breakthrough spirit of the season.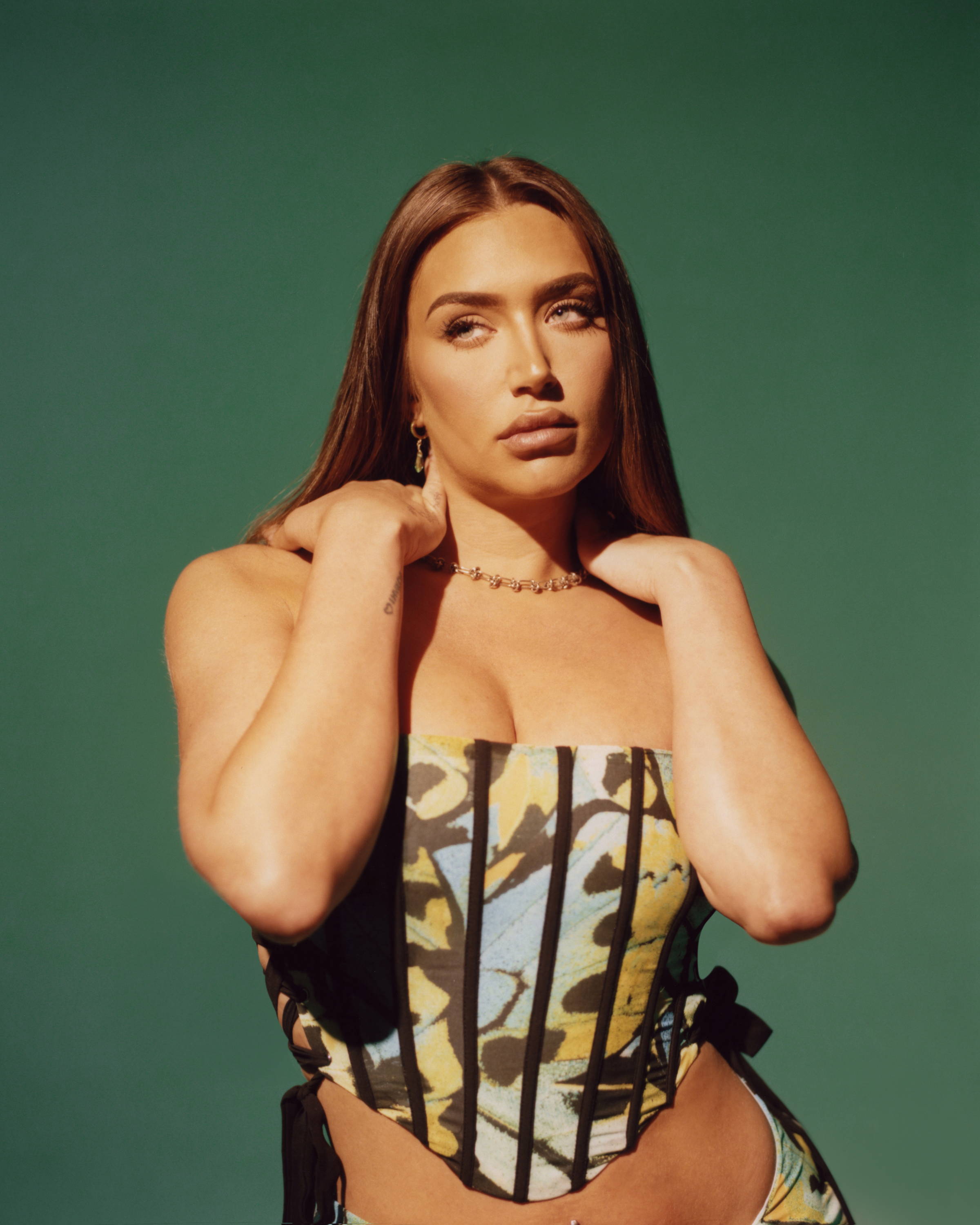 Shift into a new beginning in abstract butterfly-wing prints emblazoned on soft bias-cut fabric, matched with paired-back neutrals and nature-inspired greens. We're also celebrating the power of the feminine form, with structured corsets to support, lift, and showcase who you've become.

Come alive from the inside out with intricate butterfly pattern details and structured hardware, paired against visionary hues for a bold statement on who you've become. It's time to take flight.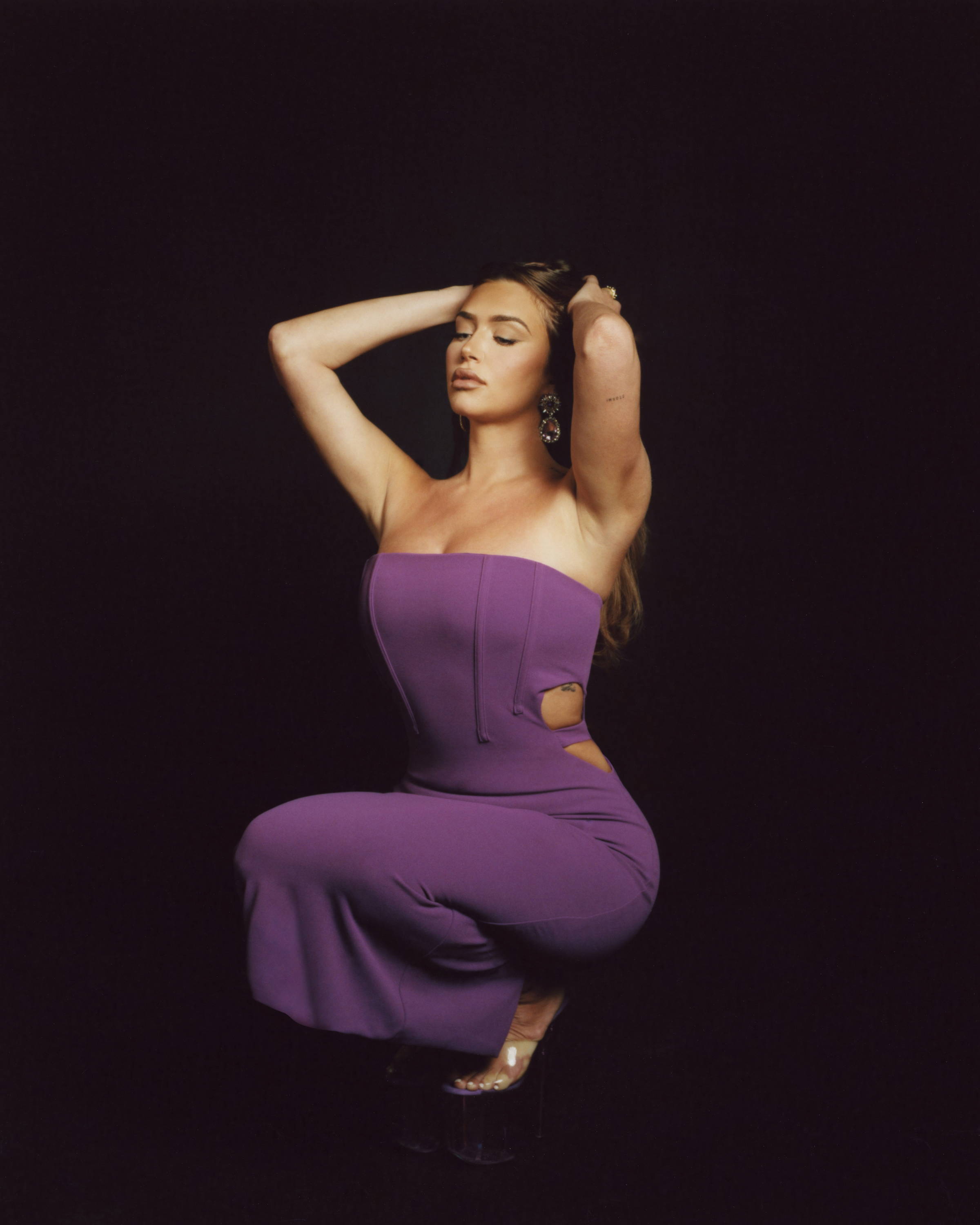 Moods lift as the light goes down. Don't just dance— glide—in our collection of elegant floor-skimming gowns supported by structured corsets crafted from soft form- loving satin fabrics. Or raise spirits in high-cut party dresses and skirts designed to match the joy of breaking out of the ordinary.

Call it euphoria, eunoia, or elation. All we know is it's a brand new era. Are you ready to emerge?