MAKE YOUR OWN ICONIC MOMENTS.
Listening to Spice Girls on a walkman, dancing like Carlton, Leonardo Di Caprio in Titanic & Naomi Campbell on the runway. Iconic.

Create your own iconic moments with our latest collection of styles inspired by the vibrant energy of the 90s. From it girl-approved streetwear, denim that will last from the dance floor to shopping on Rodeo Drive & glam styles that will turn your pathway into a MTV red carpet.
We're going back to the 90s when our beepers would always be going off and we wondered if Ross & Rachel would ever get together. Like the brick-sized Nokia phones, 90s style never dies.

Start creating your own unforgettable moments (like the icon you are) in the MESHKI 90s collection.
From denim to party, we have a new drop every week
so make sure you tune in so you don't miss a beat.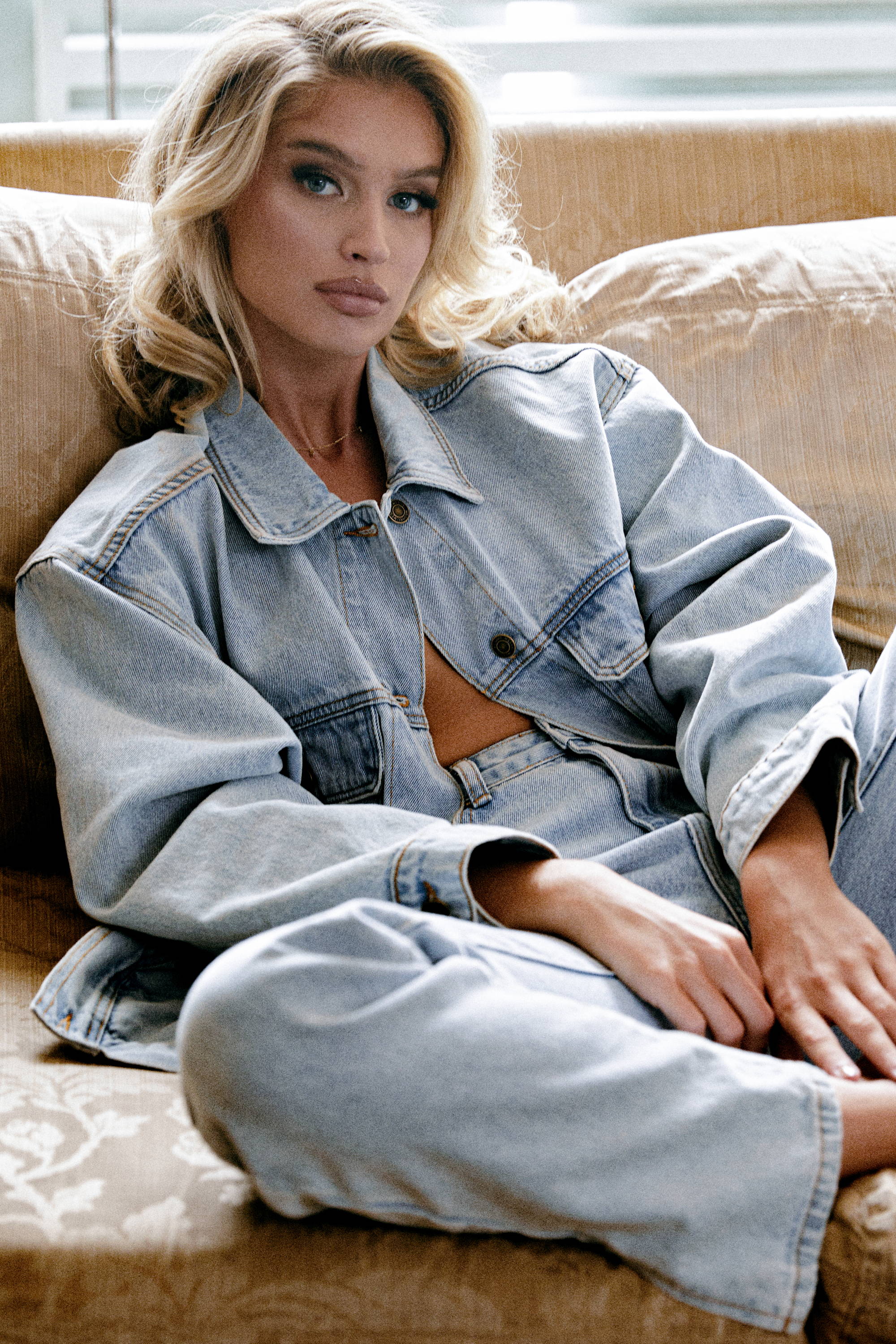 The same MESHKI quality and care you love is now available in a range of denim styles that are perfectly designed to create iconic outfits (that will put Rachel Green to shame). Featuring light & black wash colourways perfect for styling, a flattering high-waisted design and quality real denim, you can stop looking for the perfect jeans - because, guess what? You found them.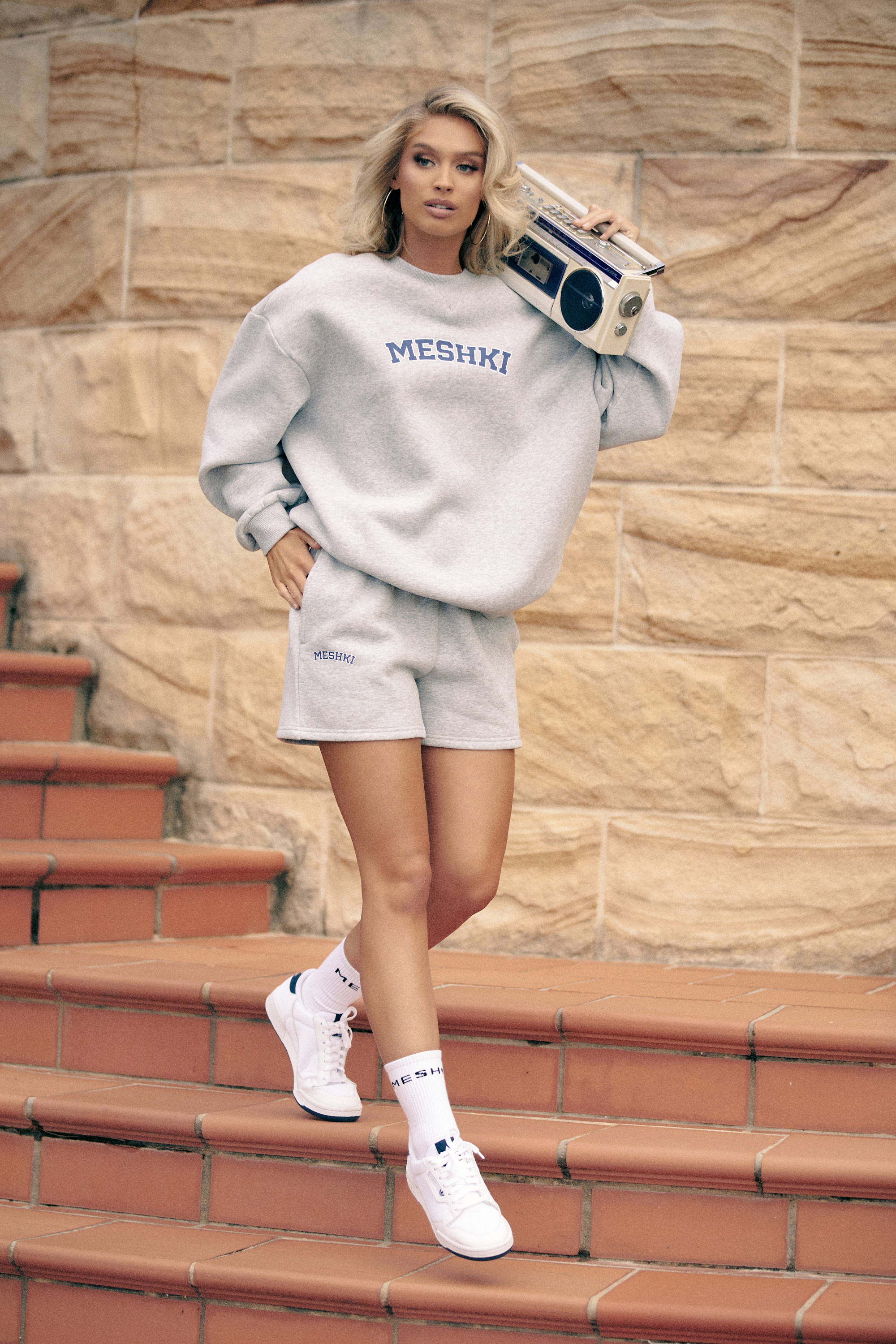 Our sporty & fun Varsity Collection is perfect for those casual days listening to Mariah Carey on your walkman or binging the whole first season of 'Friends' on VHS. Made from irresistibly soft fleece and featuring a special edition MESHKI logo, you can represent MESHKI varsity & look good doing it.
Whether you're dancing to Mariah Carey or TLC, we have the perfect party look to vibe with your party mixtape. Featuring timeless designs & a rich colour scheme, just like 90s music, you'll never get over it.