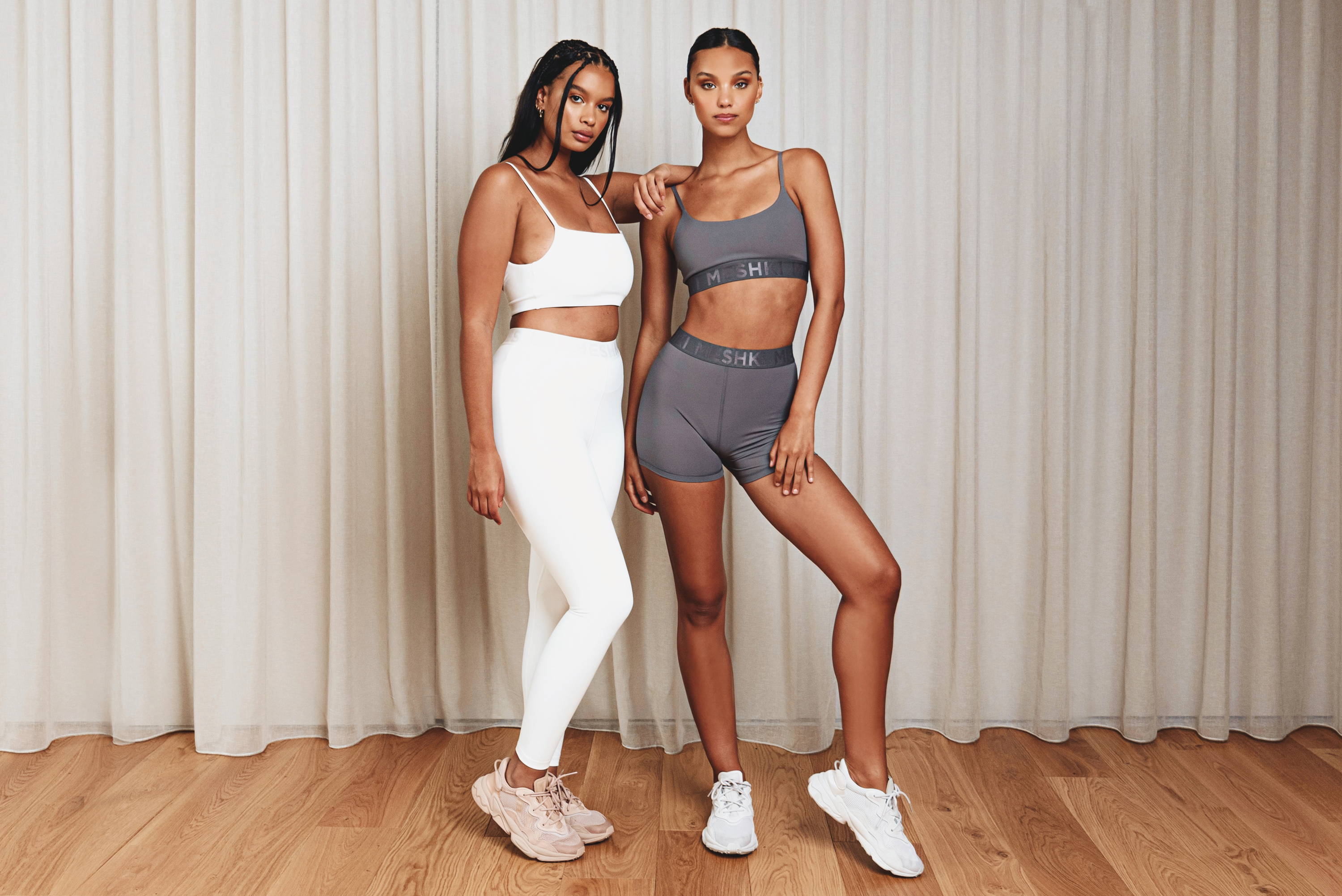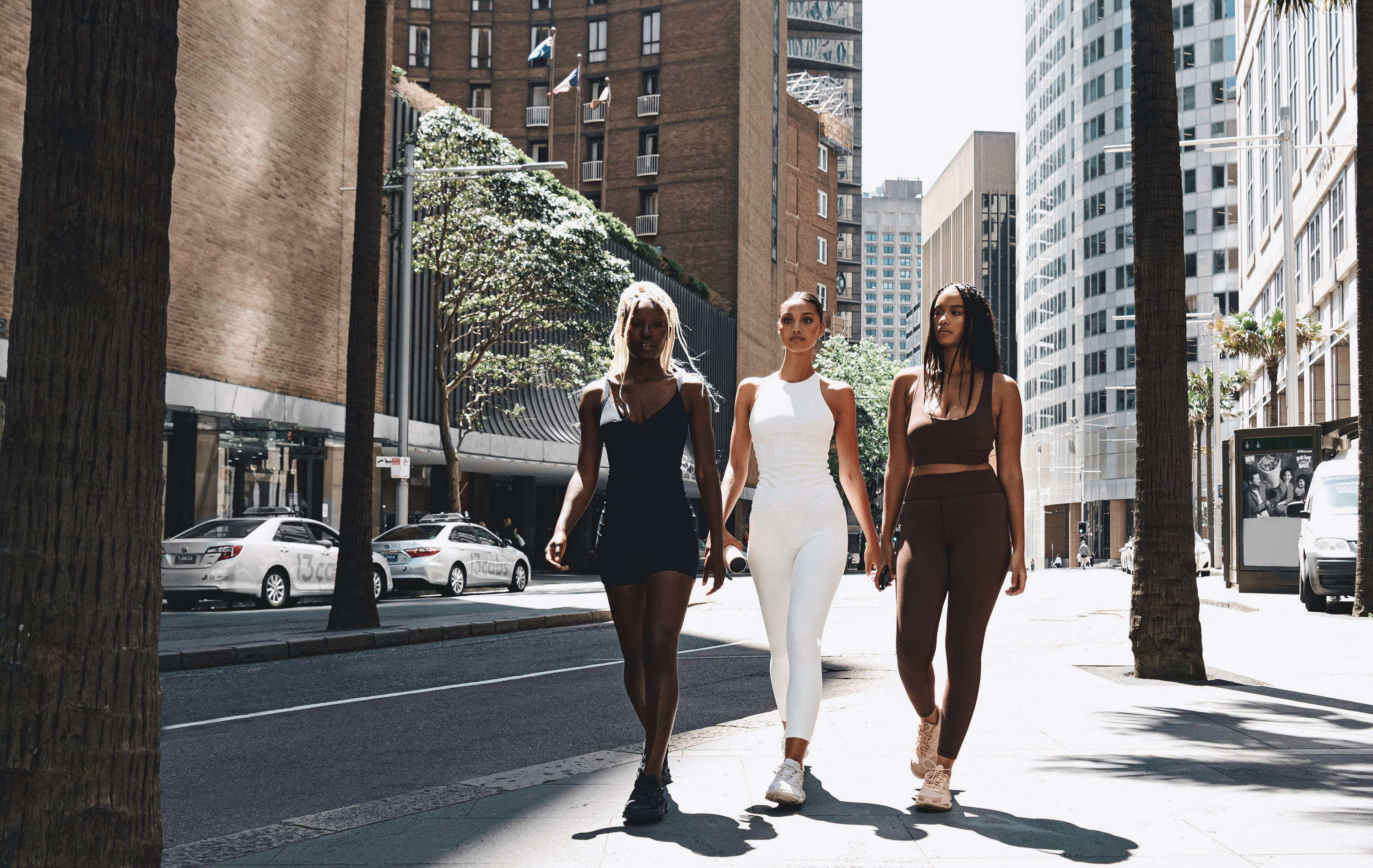 FOR THE WOMAN WITHOUT LIMTS.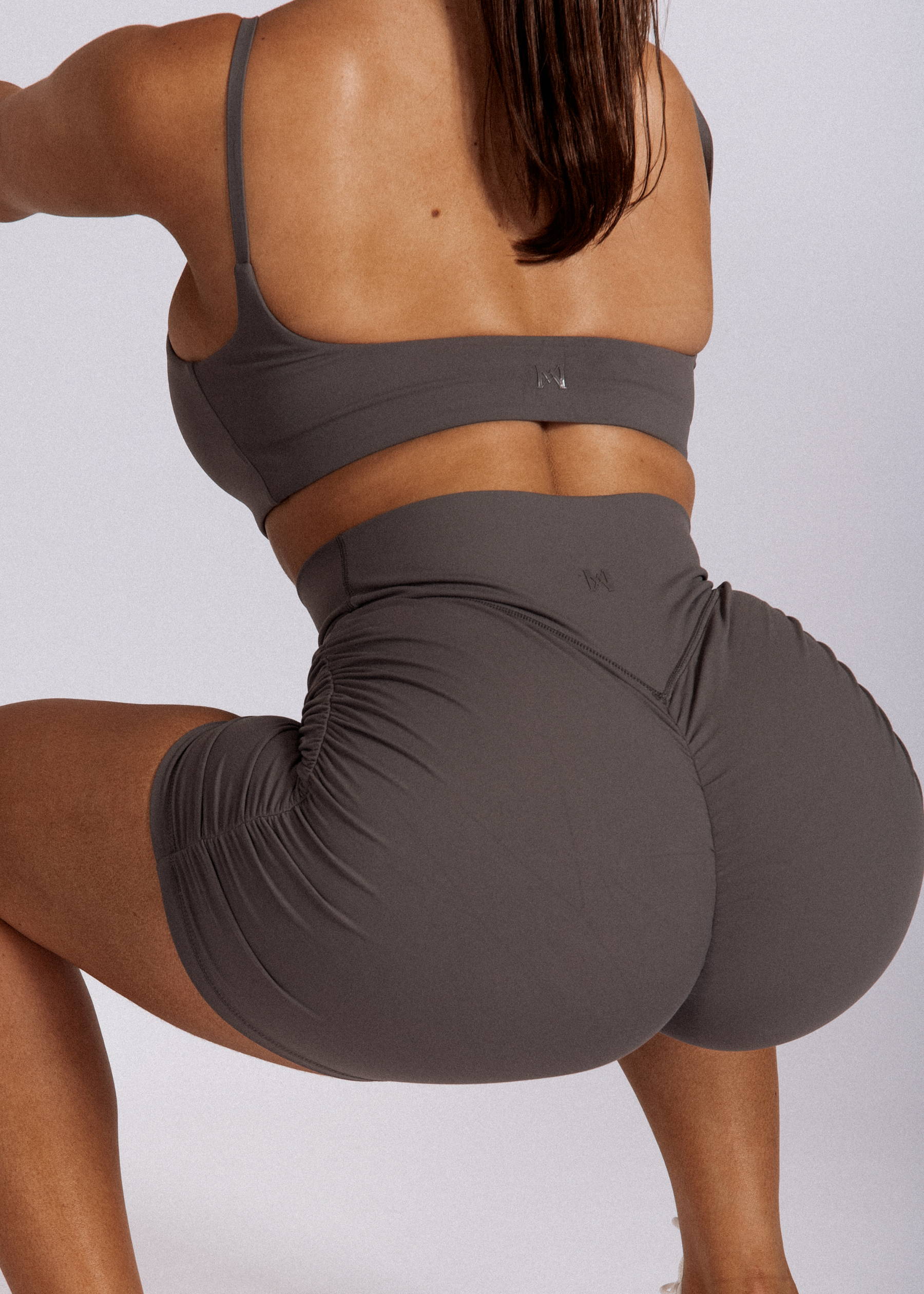 All bend, no snap. We have you covered with every squat so you can focus on killing your workout & not whether your granny underwear is showing.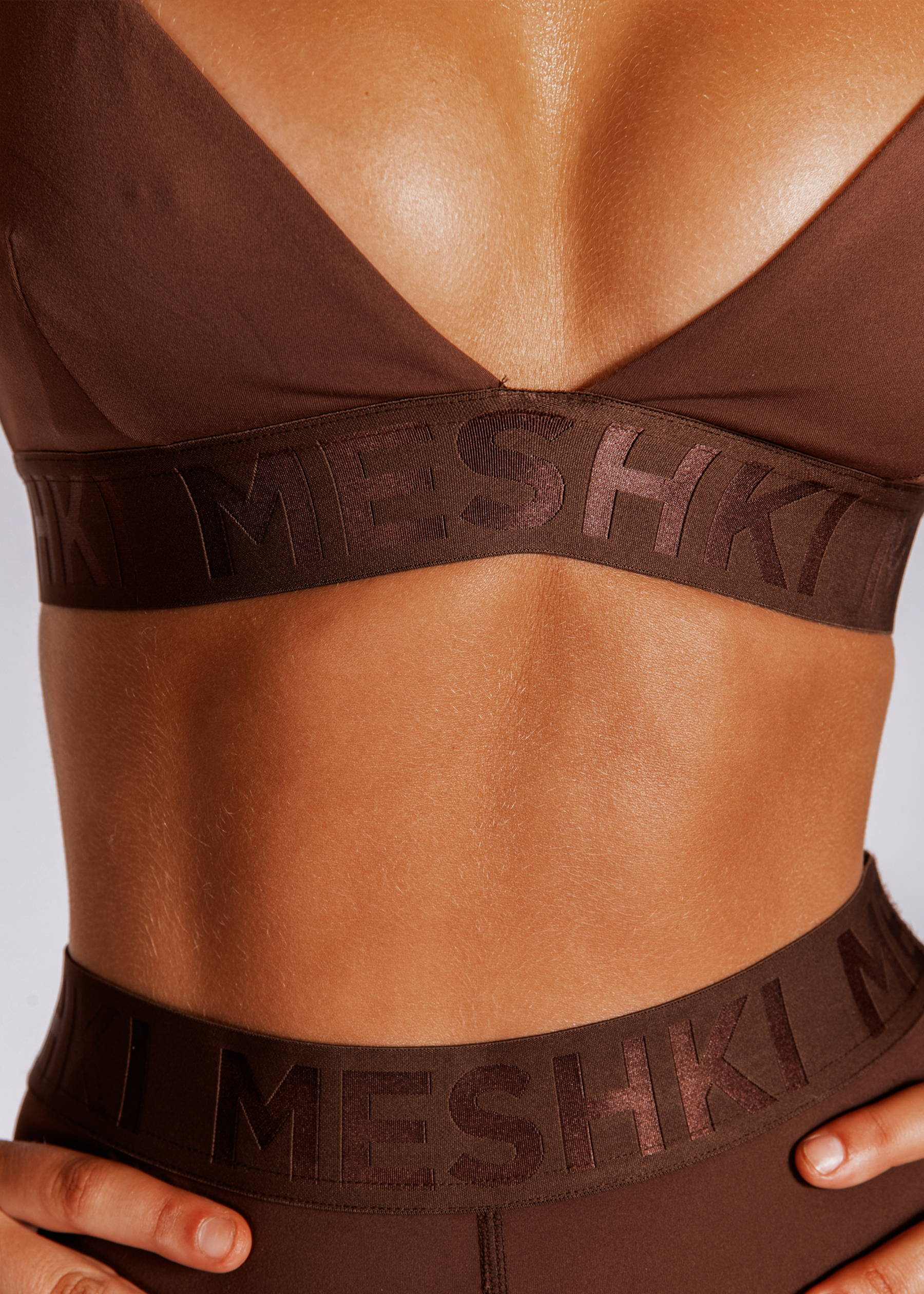 Designed with you in mind, we know you're going to be taking your athleisure-wear to brunch, work, gym and beyond. Look fresh from the bench press to the boardroom (and no-one will know, it's our little secret!)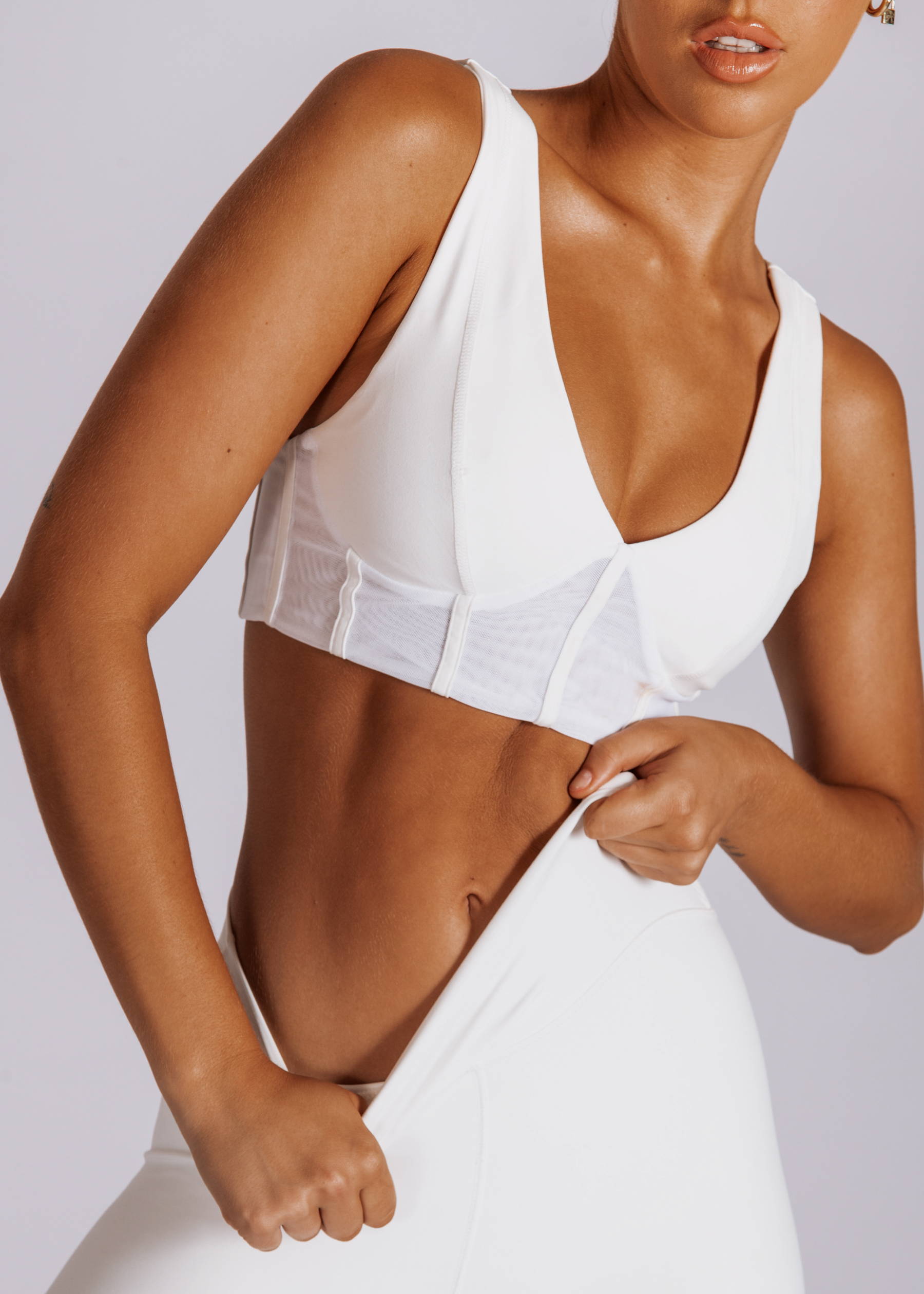 Whether your stretching out in downward dog, or stretching for the chocolate on the top shelf, feel supported and comfortable in our ultra soft fabric blend made for maximum comfort. Perfect for hustling, even better for chilling.
ATHLEISURE COLLECTION PREVIEW